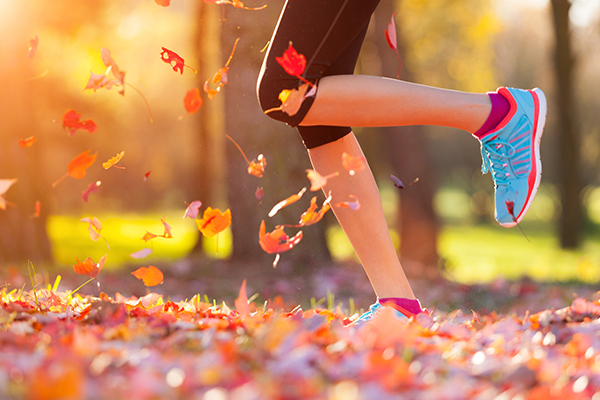 It's Physical Therapy Awareness Month! To celebrate, let's highlight the crucial role that physical therapy plays in ankle replacement surgery. Ankle replacement surgery aims to replace a worn, painful, or damaged ankle joint to regain functionality. Following surgery, you can obtain optimal results when choosing to engage in physical therapy exercises. Let's find out how!
Your ankle joint supports you in every step you take and is vital for moving comfortably. Physical therapy following ankle replacement surgery typically works to improve the comfort and stability of your ankle joint. When starting physical therapy after ankle replacement, you will discuss your own health goals and personal needs to formulate a unique treatment plan with your physical therapist.
Typically, the main objectives of physical therapy for ankle replacement surgery are to increase flexibility, build muscle, improve balance, and reduce pain in the ankle joint. Ankle flexibility can be improved by engaging in various ankle stretches or tissue massages which work to increase your ankle's range of motion. Additionally, muscle-strengthening exercises are employed to build strength and stabilize the recovering ankle joint. Because your ankle joint is the foundation of your gait, balance is extremely important in order to walk properly. Balancing and gait exercises will help you transition from crutches to walking independently as well as eliminate limping. Finally, pain following ankle replacement is very common. Rather than using an excess of pain medication, physical therapists can use techniques such as electrical stimulation, icing, and compression sleeves to manage ankle pain. Depending on your personal needs, your therapist may prioritize some of these goals more than others. It all is about what works best for you!
Physical therapy is a key part of the road to recovery following ankle replacement surgery. If you are preparing for ankle replacement, consider how physical therapy could benefit you. Contact Dr. Daniel Dean, an expert foot and ankle surgeon, to learn more today!
Dr. Daniel Dean is a board-certified and fellowship-trained foot and ankle orthopaedic surgeon. He treats all musculoskeletal pathologies of the foot and ankle in adolescent and adult patients. He has specialized training in total ankle arthroplasty, sports injuries, flatfoot, complex fractures, and minimally invasive techniques in bunion correction.