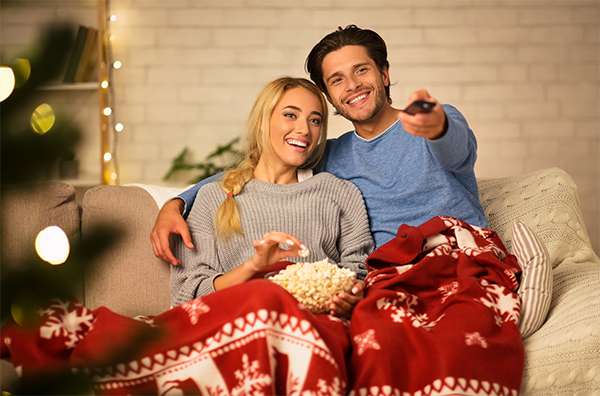 When scheduling an elective foot surgery, you may want to consider having surgery over the holidays. It is true, you may choose to skip some gatherings and activities, but there is much to gain from having your surgery during this time. Now, with same-day surgery, you can recover in the comfort of your home the night of surgery for the majority of foot and ankle surgeries.
Here are some benefits of having foot surgery during the holidays:
Less out-of-pocket expense: There is a good chance by the end of the year, you will have met your out-of-pocket deductible making your surgery more cost-effective.
Time off during the holiday: Most industries have paid time off or are slower with less pressure around the holidays, and your absence from work is less likely to bring down productivity, making it easier to take time off.
Support of friends and loved ones: Scheduling your surgery for the holidays means you may have more help from friends and loved ones who are also home from work. During healing from a significant orthopedic surgery, it's good to have support at home during the first few days post-operation.
Colder weather: The winter is a relaxing and cozy time, and staying inside with a book or a movie is enjoyable and best for your recovery and healing.
Enjoying some rest and recouping time during your holiday break can significantly impact your healing and recovery. Returning to work after your time off with a foot that no longer hurts and some good rest under your belt can make the transition to the office enjoyable. The extra help of family and the ideal end-of-the-year vacation timing both help ensure your holiday procedure is set up for success.
Schedule an appointment for an in-depth evaluation and find out if you are a candidate for a same-day holiday foot surgery. Please call (630) 718-6080.
Dr. Daniel Dean is a fellowship trained foot and ankle orthopaedic surgeon. He treats all musculoskeletal pathologies of the foot and ankle in adolescent and adult patients. He has specialized training in total ankle arthroplasty, sports injuries, flatfoot, complex fractures, and minimally invasive techniques in bunion correction.