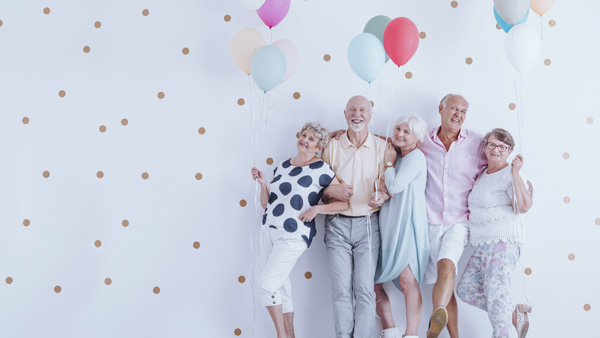 Medical advancement in ankle replacement is changing daily life for people suffering from severe ankle arthritis and that is a reason to celebrate.
Ankle arthritis can be debilitating, limiting a person's activities and affecting the quality of life. Historically, ankle arthritis was treated surgically by fusing the ankle joint. Although this is effective at relieving arthritis pain, it also limits the range of motion and increases the likelihood that a patient will develop arthritis in the adjacent joints.
Ankle replacement, or total ankle arthroplasty, involves replacing a damaged joint with an implant (prosthesis) that serves as an artificial joint – much like a hip or knee replacement. Although hip and knee replacements have been available for decades, the complexity of the ankle proved to be more challenging.
Thanks to medical advancements, ankle replacement surgery is now an option for some patients. Within the last decade, extensive research, improved imaging technologies, new prosthesis designs, and advances in technology have changed the approach and outcomes of ankle replacement.
Patients who elect to have ankle replacement surgery benefit from the relief of arthritis pain while maintaining a full range of motion. Since the ankle maintains a normal function after ankle replacement, it also reduces the risk of developing arthritis in the surrounding joints.
Ankle arthritis can be debilitating, but it doesn't have to mean the loss of mobility. Medical advancements have made ankle replacement a reality, and that's something to celebrate.
Dr. Daniel Dean is a fellowship-trained foot and ankle orthopaedic surgeon. He treats all musculoskeletal pathologies of the foot and ankle in adolescent and adult patients. He has specialized training in total ankle arthroplasty, sports injuries, flatfoot, complex fractures, and minimally invasive techniques in bunion correction.